Bliss Thai Massage & Beauty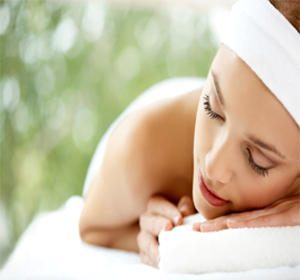 We invite our guests to indulge in the affordable, luxurious massage & beauty experience.
From the moment you walk into our centre, you are greeted by a warm and friendly team dedicated to pampering you from head to toe! Our professional staff is uniquely devoted to massage, facials, body scrub, body wraps and waxing services for both male and females. Your visit will be exclusive and personalized entirely to your unique needs. Our services exceed our guest's expectations and satisfaction.

It is our delight to help you escape from the everyday stress and revitalize your mind, body and soul. So come in and relax. It's about time you do your body right. All our rooms are climate controlled, and central heating and cooling is throughout the rest of the building,
Ensuring a comfortable temperature is maintained all year around!
Special Offers
Reward Points Special

Start saving today with Bliss Thai Rewards! The reward program that gives you more for your money.

Double Room Special

Share a room with a friend or partner and pay only $55 (CASH) for 1hr each massage(Per Person).

Free Massage Special

Book any length of massage and receive 15min ABSOLUTELY FREE. Only valid between Monday to Friday 10:30am to 4:00pm.

Invite Friends Special

Invite a friend today to join Bliss Thai Facebook and receive 15% discount from the retail price on any of our treatments. This promotion is only valid for a limited time

VIP Day Special

Earn an extra 400 Bonus points on your platinum membership and reach your target for a free treatment quicker.